What is BMI
Our BMI (body mass index) is a measurement that is a ratio of your weight and height. It's a good way to gauge whether your weight is in healthy proportion to your height. In fact, knowing your BMI can help you – and your GP – determine any health risks you may face if it's outside of the healthy range.
How to calculate your BMI
Simply divide your
weight
in kilograms by your height in meters squared.
For example, if you weigh 70kg and you are 185cm tall your BMI calculation will look like this:

You can also use the
Wikihow
Body Mass Index measurement explained
Body Index scale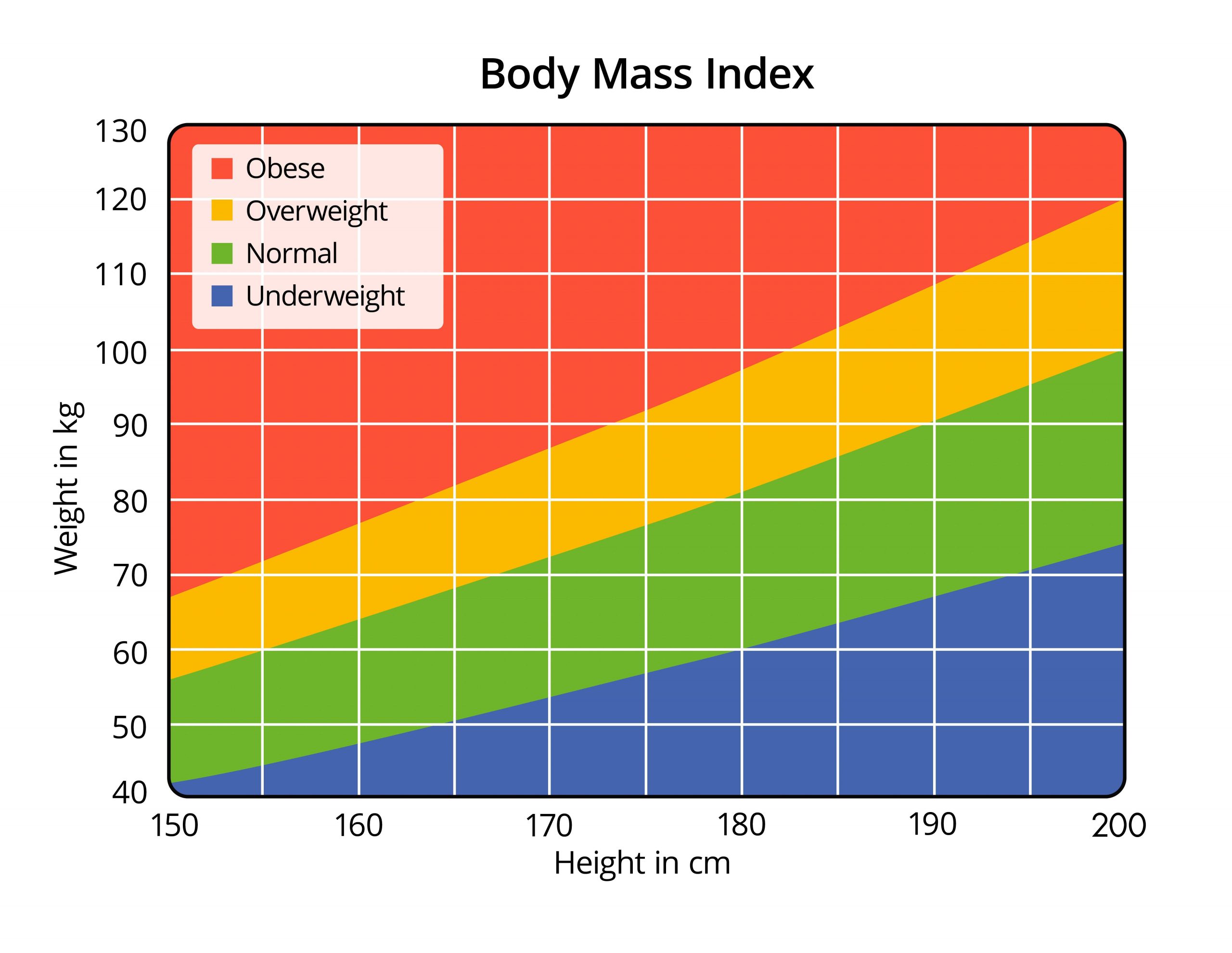 The BMI scale
18.5 to 24.9 = healthy
25 to 29.9 = overweight
30 and above = obese
18.4 and under = underweight
It's a good measure of your health, but not perfect. More articles featuring
health
.