This prevalent issue is frequently overlooked or misinterpreted. Pelvic organ prolapse, a disease in which the uterus, bladder, small intestine, or rectum bulges into the vaginal wall or drops down through the vagina, affects around half of the women over 50. However, unlike other prevalent health issues, many women are reluctant to discuss it, even with their doctors. Some people do it out of embarrassment, while others do it because they believe it's simply something they'll have to cope with as they get older.



Pelvic organ prolapse conditions



Normal positions of pelvic organs
Cystocele and urethrocele
Rectocele
Uterine prolapse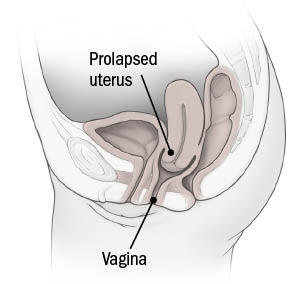 Image by Health Havard.