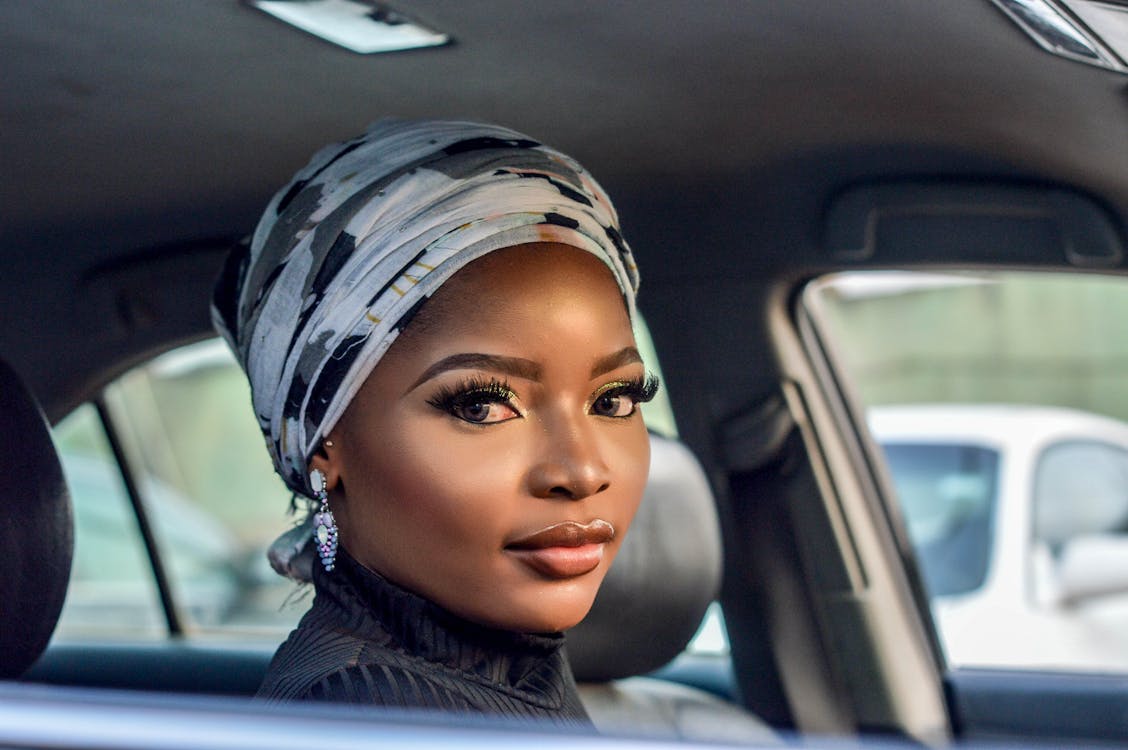 Lashes basically take the whole makeup game to another level. Lashes are beauty accessories and are great look changers. Wearing the best type of lashes in 2020 is a good way to complete your look. There are different types of lashes such as the mink and synthetic lashes. To get the best quality and value for lashes you need to go for long-lasting products with good adhering edges. There are three top best sellers eyelashes suppliers that have the best beauty lashes.
Airlash offers the best eyelash extension with high-quality advanced materials for affordable prices which includes both synthetic and mink lashes. These are lashes that are very attractive, last long and gives you a natural look depending on what you go for. There are best sellers lashes which include lash styles like the
pyramid mink eyelash NL3
,
Potala lace mink eyelash NL2
and the
perfect fit synthetic lashes S40
.
Airlash mink lashes are 100% handmade giving you the comfort and flexibility you need. Comfort is everything, wearing lashes that you have to adjust regularly is poorly made and with no measurement to sit stable and that isn't a great product. Your lashes should feel natural easy to wear and remove. 
There are so many products to add to cart from
Airlash
but here are my top picks. I like eyelashes that give you that fuller, glamorous yet natural look.