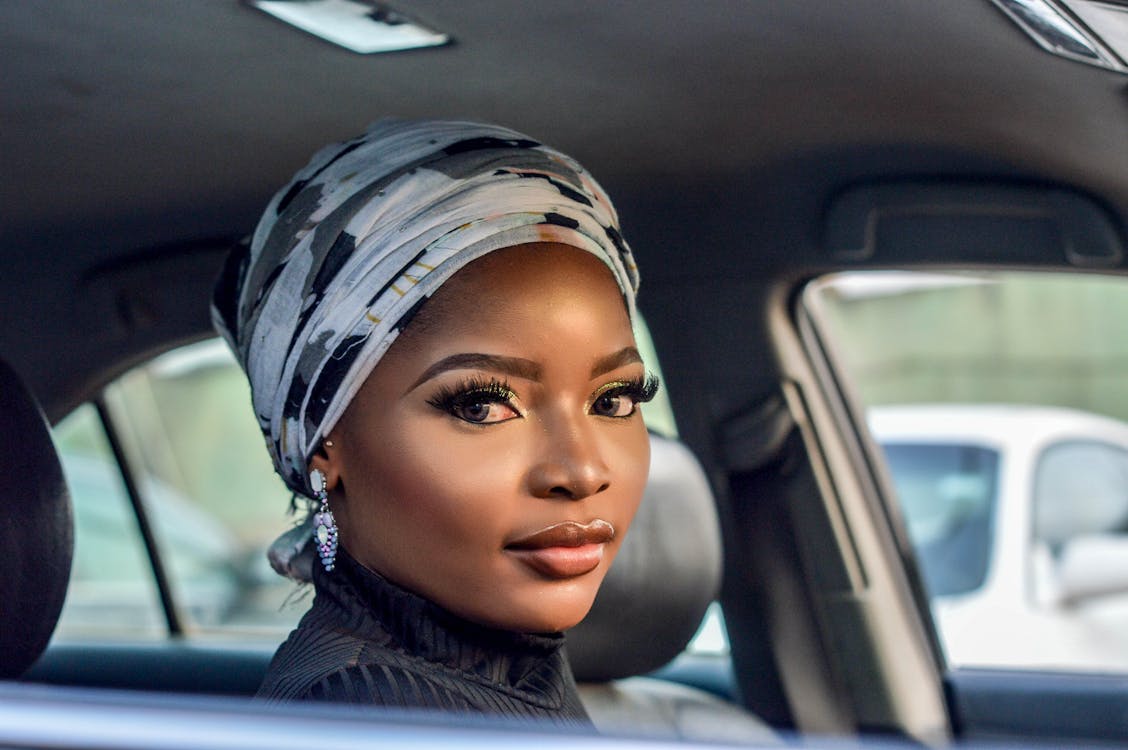 Lashes basically take the whole makeup game to another level. Lashes are beauty accessories and are great look changers. Wearing the best type of lashes in 2020 is a good way to complete your look. There are different types of lashes such as the mink and synthetic lashes. To get the best quality and value for lashes you need to go for long-lasting products with good adhering edges. There are three top best sellers eyelashes suppliers that have the best beauty lashes.
Airlash offers the best eyelash extension with high-quality advanced materials for affordable prices which includes both synthetic and mink lashes. These are lashes that are very attractive, last long and gives you a natural look depending on what you go for. There are best sellers lashes which include lash styles like the
pyramid mink eyelash NL3
,
Potala lace mink eyelash NL2
and the
perfect fit synthetic lashes S40
.
Airlash mink lashes are 100% handmade giving you the comfort and flexibility you need. Comfort is everything, wearing lashes that you have to adjust regularly is poorly made and with no measurement to sit stable and that isn't a great product. Your lashes should feel natural easy to wear and remove.
There are so many products to add to cart from
Airlash
but here are my top picks. I like eyelashes that give you that fuller, glamorous yet natural look.
Speyelashes
have taken time to focus on making exceptional products. You can get cheap wholesale lashes for great prices still keeping quality in mind. They also offer products that can make fixing your eyelashes really easy and less stressful. Buying good eyelashes is another thing and having the right tools to fix your lash is another thing. Speyelashes are one of the biggest eyelash retailers that provided over 300 types of lashes and tools for lash application.
My top pick is the Private Labelling Eyelash Extensions
Glue for Eyelash
. The glue is very fluid and allows your natural lashes to feel light The adhesive bonding strength is Excellent.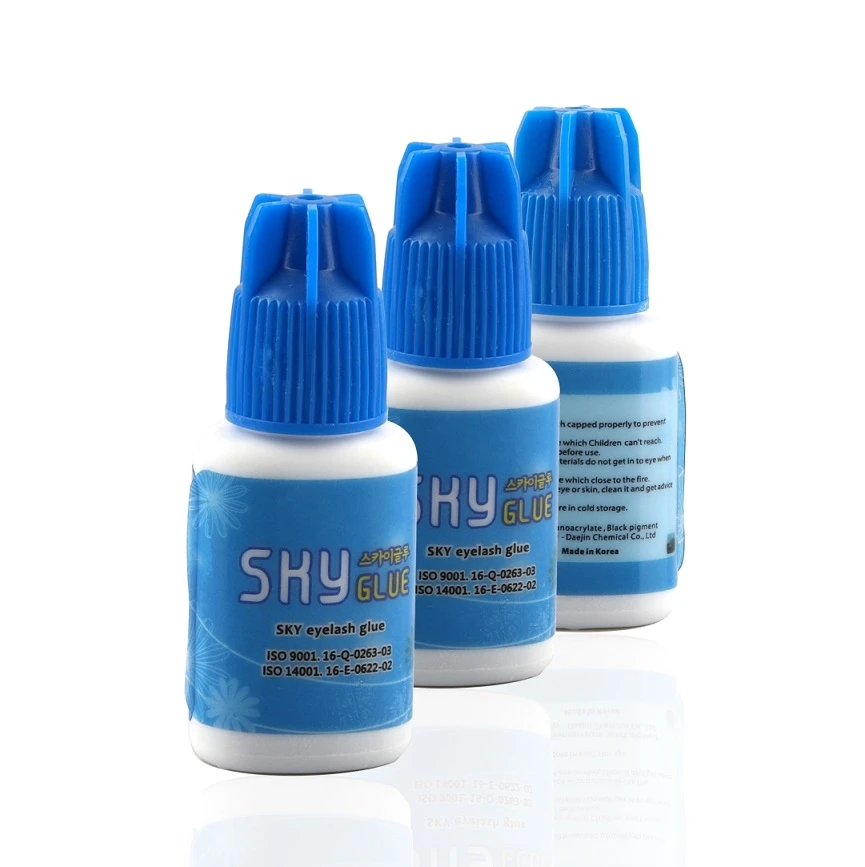 Extensions lashes used for individual lash transportation. These are the
strip eyelashes
extension that is pretty to wear and give instant beauty enhancement. The best part of this is that you can make your own lash and even branch into branding your own.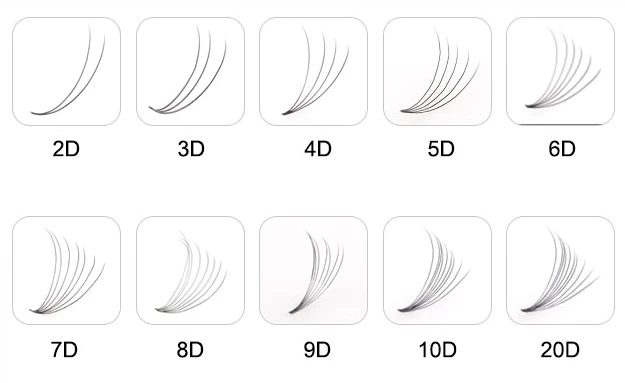 Lashine
is more focused on obtaining a natural look which makes their false lashes a stand out. Mink lashes that are purely handcrafted of 100% Siberian mink fur which has the best natural feel. They actually trending at the moment, they are so fashionable presenting 3D style design, perfect for makeup. 100% reusable, fluffy, natural, comfortable, sterilized and hypoallergenic. If you like to go for a photoshoot and want more pronounced eyelashes then you can go for the 3D synthetic strip lashes. They are also reusable lashes.