Although we know that not all Black Friday deals are really cool deals but let's all act like they are all cool deals. Yes, it's almost black Friday and everyone is getting ready to shop. Here are 5 items with a good purchase price from Jumia Nigeria Black Friday sales. Cheap and very affordable.
Are you shopping online? you might want to check out the items below

.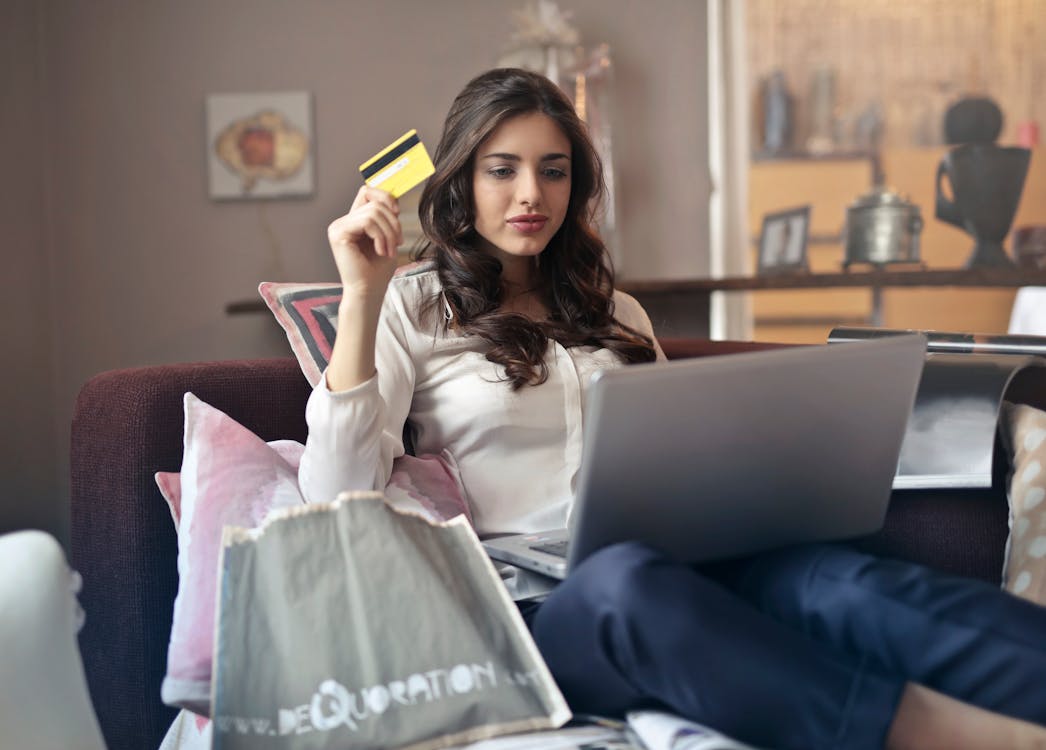 I
nfocus Vibe 1 Dual SIM FM Radio, Torch Light, Camera Phone
- Blue
Price:₦ 2,990 was ₦ 6,000
₦ 4,799 -was ₦ 5,244/ ₦ 12,56.
₦ 1,478 was ₦ 4,730-69% off.