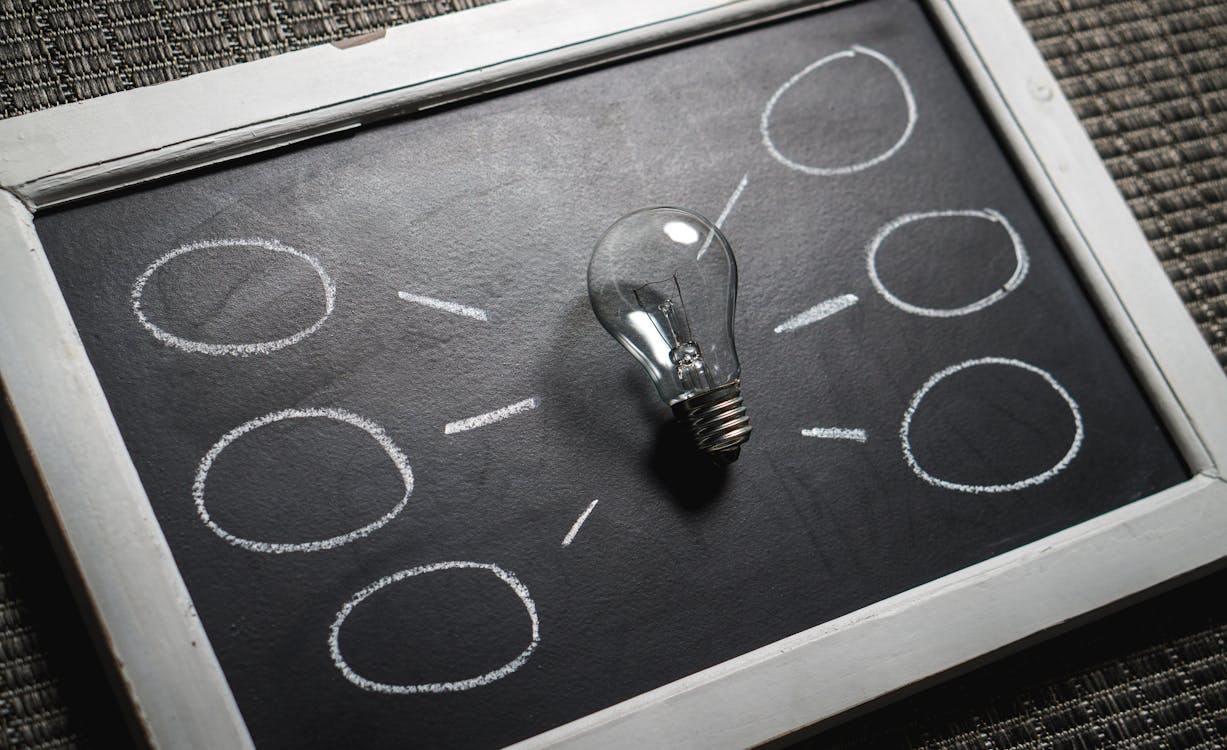 1. You can never change the past; you have to forget your past experience because the past can hurt don't waste your time thinking about what you cant change.
2. Peoples opinions towards your dream can never define your reality; there are many defeats in life and peoples opinions are one of them. But never let yourself be defeated.
3. Everybody has his or her own race to run; the way our faces our different that's how our dreams are different.
4. You find your happiness within; Everybody has something inside of them that gives them that happy vibe.
5. Overthinking will lead to sadness;
6. Life is short to leave the key to your happiness on someone else pocket; Never sell yourself to someone by making the person feel that you can live without him or her.
7. Your thoughts determine your result; Negative thinking produces a negative result, positive thinking produces a positive result.
8. Smiles go a long way; happiness solves half if not all your problems.
9. It's okay to let go
10. What goes around comes around
11. Time is free but priceless; Make use of your time wisely, because time waits for no one.
12. Happiness is not a goal is a by-product of a life well-lived; Live well and be happy always.
Photo by
Dellon Thomas
from
Pexels