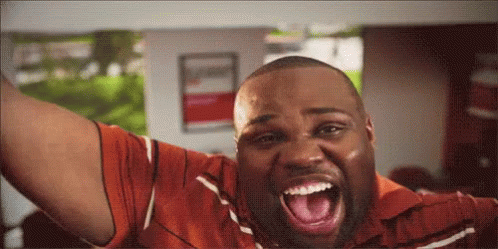 Happiness is a choice but sometimes some factors influence how happy we can be. Happiness has lots of impacts on the way we live, handle responsibilities, and communicate with people around us. A happy person is more attractive than an angry human being. Staying happy is very important for our mental health. Some factors can improve or make us happy which have been listed below.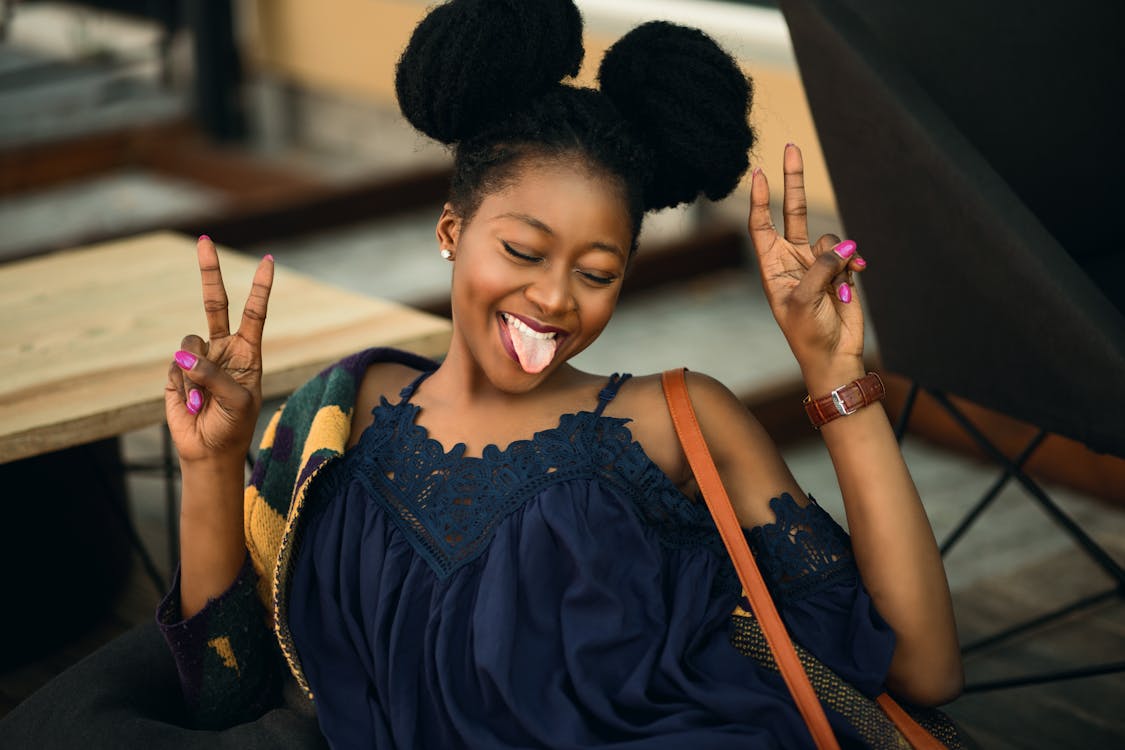 1. Staying away from negative and angry people
.
Unhappy people promote only a bad vibe, we are not ready for them and will never be, so the best way to promote happiness and contact happiness is by staying around happy people. Some people enjoy being unhappy so do yourself the favor of staying away from such people. Always create an environment that makes you happy and relaxed because when you are happy you channel your productivity in the right direction, give your best, and work more effectively.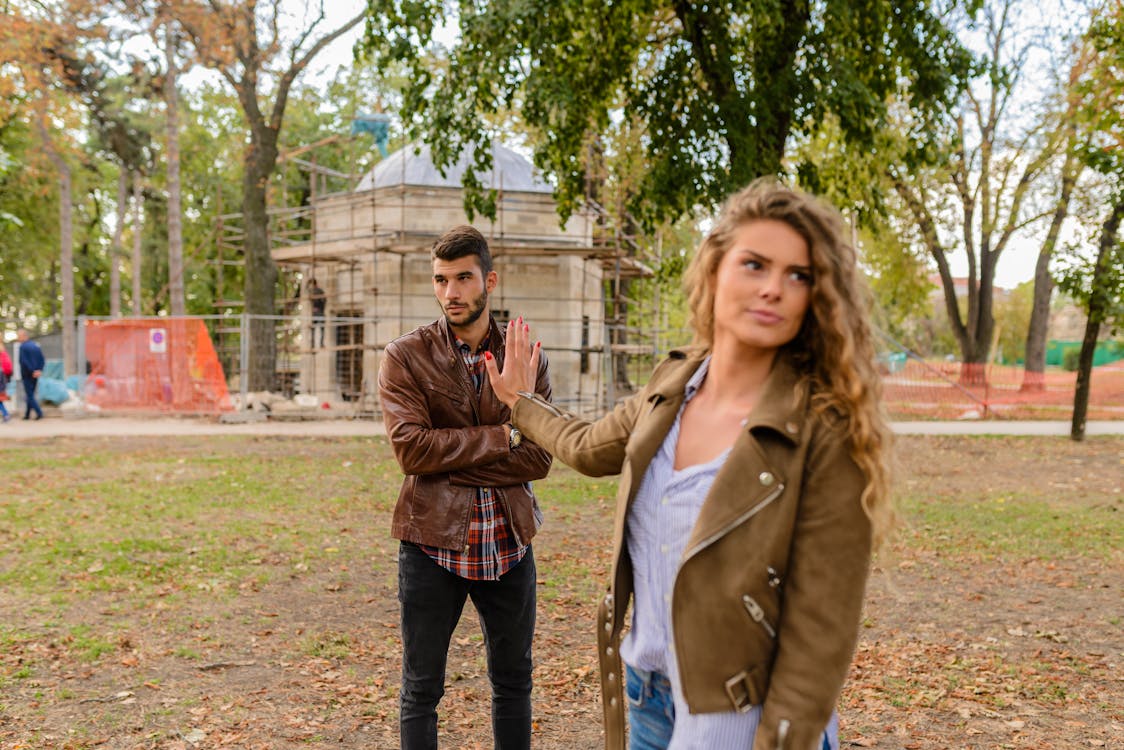 2. Keeping your house and Environment clean.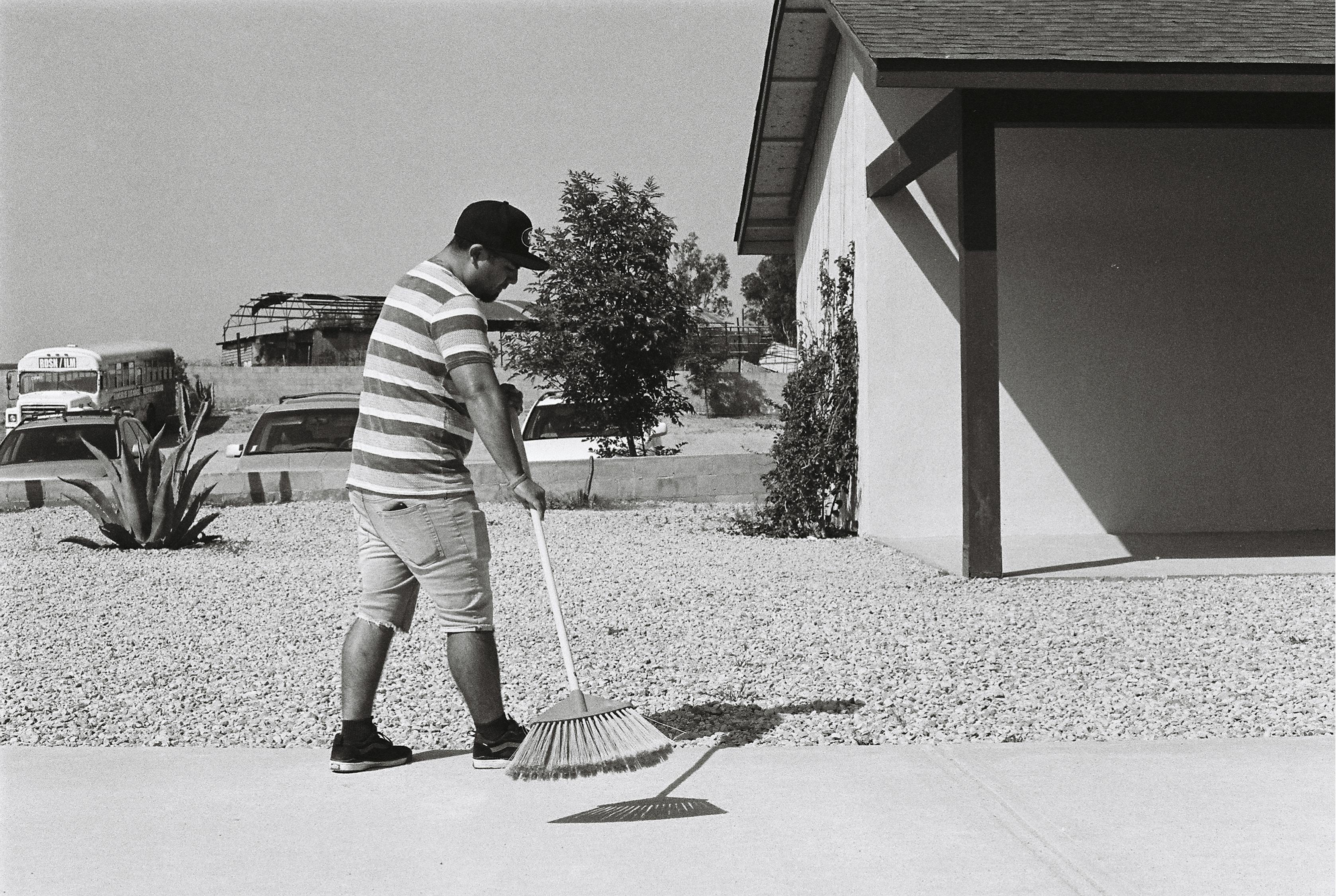 If you didn't know about this then welcome and start putting this into practice. A dirty or scattered environment causes unhappy living which affects our mood. Arrange your space, keep your corner neat and well arranged. This promotes good health and good health brings about happiness.