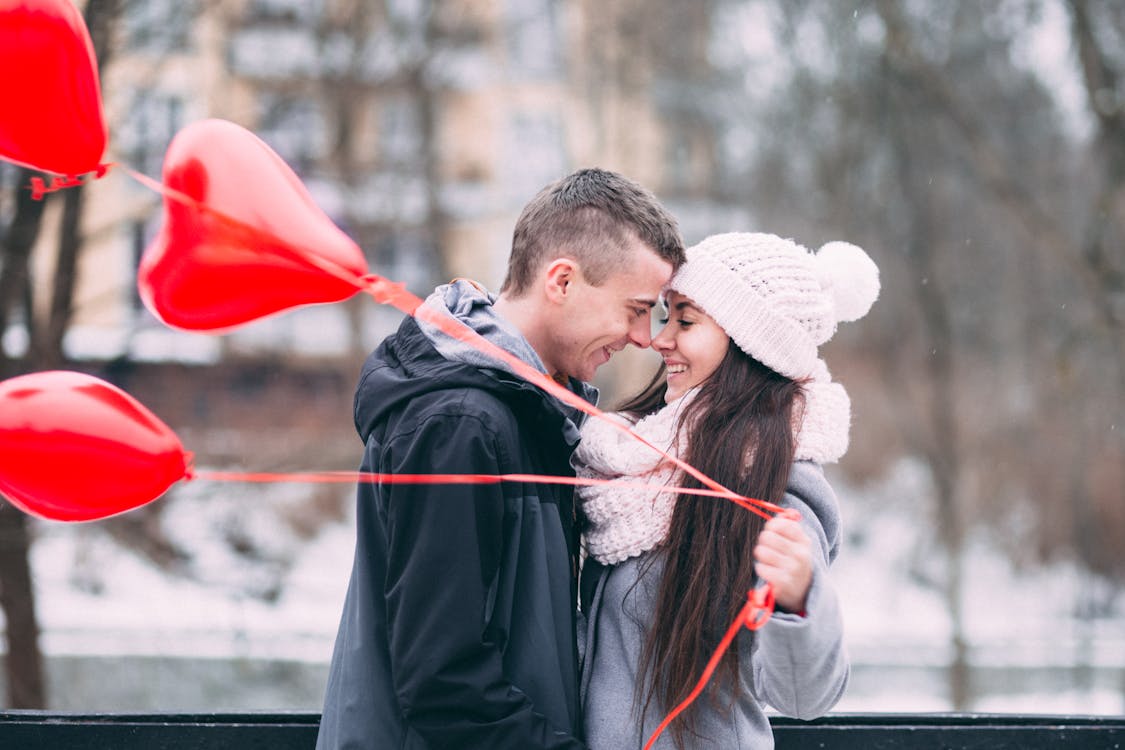 Who is excited about valentine day which is on the 14th of February 2020. Are you getting ready? do you have any plans for valentines day? which is in less than three months. This post is strictly for the men. There are lots of reasonable gifts that you can gift your boyfriend or husband. These are gifts that are not so romantic to some people but I consider them useful and practical gifts. Be creative when giving out valentine gifts to your lover. Guys appreciate cute handmade items and it brings a lot of sentimental feelings.
The truth about gifting is that we gift according to your pocket and so your gift ideas might not be the same as mine because you have less or more money than me.
5 Valentine's day gift ideas for men.
An art piece of any kind.
The purpose of artworks is to express one's self and this is a way to express your love. You can hand paint it yourself if you know how to do it or get someone to draw or paint something which signifies and makes a whole lot to him.
Body and beauty care products help enhance our appearance and this is a means to show you care about everything. Little things count.
Make sure you buy him clothing items that suits his style.
You can gift him a gadget he really loves but never got or replace a gadget of his that is faulty.
If he loves reading you can gift him books from his favourite authors.
Attribution: Pexel photos.