Sending gifts that speak love through the lockdown.
While this lockdown is still on in some countries shopping online has been my way out to get most items I need. Sometime, two weeks ago I started feeling a bit down and all, I broke down and I felt a bit off from just having to do same routine everyday. I guess I got tired of the whole situation and the way the world is focused on the Coronavirus. I called my loved one and I got consoled and felt better. Honestly, I know I am not the only one who has gone through that stage but I am sharing this to encourage someone that all is gonna be well.
I started developing other skillful part of me and also shopping online due to the massive bonus and sales lots of shops are offering to clear up items from the winter collection and welcome to summer collection. While all this is still on and our health care workers and other front line workers fight to bring a lasting solution, keeping in touch with our loved ones will help us stay psychologically stable. We are still hoping to have a fun-filled summer in 2020. One perfect way of making your loved ones feel better is by communicating with them regularly, sending gift items and handwritten notes.
Gifts can go a long way in making someone feel even better. There are different gifts options that top the list. You can send food items, music playlist, protective materials, personalized jewellery sets and lots more. These are items that everyone will appreciate and feel good about.
Gnoce
jewellery is offering a big discount sales, you buy 2 jewellery and get 1 for free. This will definitely safe you a lot of money in gifting more than one person. Take advantage of their 5th happy birthday sales.
Generally jewelries are timeless gifts you can give to anyone at any point in time. You can give pieces of jewellery at any occasion, weddings, bridal shower, birthday or even as an anniversary gift. Jewelries always come in handy because they never go out of style. What makes them even more special is when you personalize them to fit the persons style or send words that will pass a beautiful message to your loved one. Personalizing
jewellery charms
makes it even more special and unique.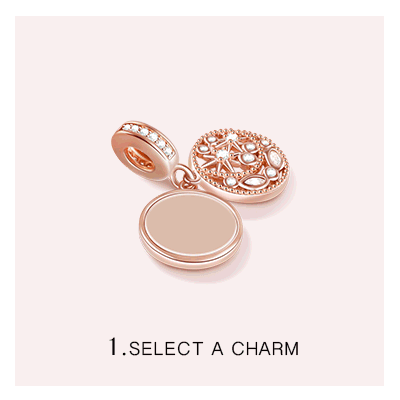 Lockdown personalized jewelry words idea.
1. You are not alone.
2. We are in this together
3. A happy ending awaits us.
4. Lets keep pushing.
5. Far but near.
6. You are always in my heart.
Some of us our loved ones are far away from us, due to the fact that they are quarantining in a different country or happened to travel and couldn't return due to closed broader, they are so worried but sending them a personalized gift item will go a long way to brighten their day.
Wondering what the perfect jewelry gift items should be? it ranges from
charms
, necklaces, bracelets, rings and earrings. Whichever you choose to send make sure you make it even more special by either sending a handwritten card alongside or personalizing the jewellery with lovely words.
Charms for bracelet
are pretty sensitive and sends lots of lovely messages across. Post offices in every country still function normally and all you need to do is get their exact location, full name and country they are at the moment and order the gift item to them.
Let us all stay positive in this hard time and keep in touch with our loved ones. Even as we do all this don't forget to pray for the world in general.